Prosper is a charming Texas town that residents love for its family-friendly energy, shopping centers, and outdoor recreation. There are many things to do in Prosper, and the town's convenient location near Downtown Dallas and Fort Worth makes it the perfect home base for additional entertainment and amenities. When looking for things to do in Prosper, try some of the activities below.
Family-friendly activities in Prosper
Families looking for things to do in Prosper can choose from many options. Stop by the Prosper Playhouse and Boutique to burn off some energy, spend an afternoon outdoors at the Lakewood Preserve, or explore the events that Downtown Prosper regularly hosts.
Prosper Playhouse & Boutique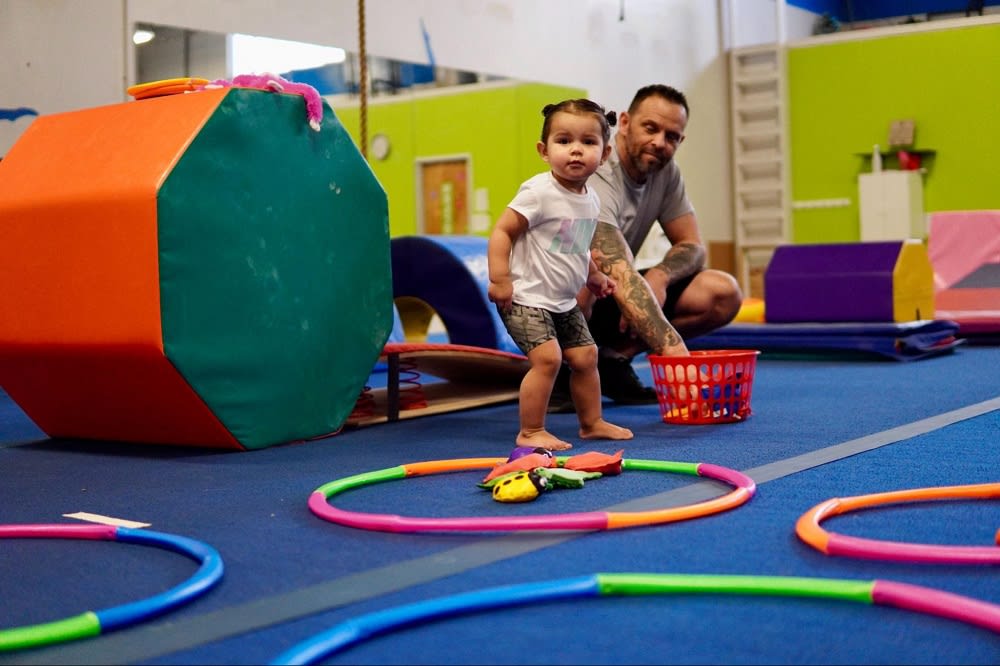 Photo courtesy of Unsplash
Prosper Playhouse & Boutique
is a brightly colored indoor play area where children can climb, crawl, and slide. Adults can watch comfortably from the dining tables with Wi-Fi and TVs showing sports or movies. Grab a warm drink and a snack at the café, or shop for your children at the Playhouse Boutique store.
Lakewood Preserve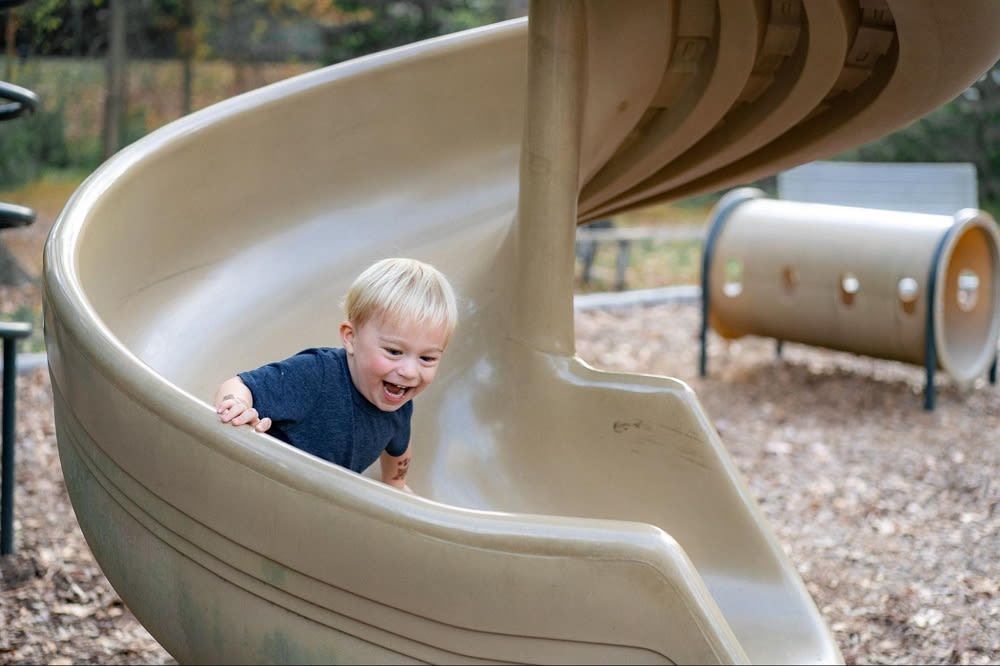 Photo courtesy of Unsplash
A part of the Lakewood neighborhood,
Lakewood Preserve
provides families with an exciting playground for ages two to 12. This expansive preserve has soccer fields for clubs and recreational play, sand volleyball courts, a basketball court, and a pickleball court for public use. Walk along the trail that loops around the whole park, or explore the pond surrounded by trees.
Downtown events
Downtown's year-round events are an excellent way for families to bond. Drive out on the town at night to admire contestants in Light the Night, a celebratory lights competition. Throughout the year, the Discover Downtown Series of Events provides residents with plenty to do. Finding live music to listen to in the evening isn't hard, while arts and movie events are available in the summer months.
Shopping in Prosper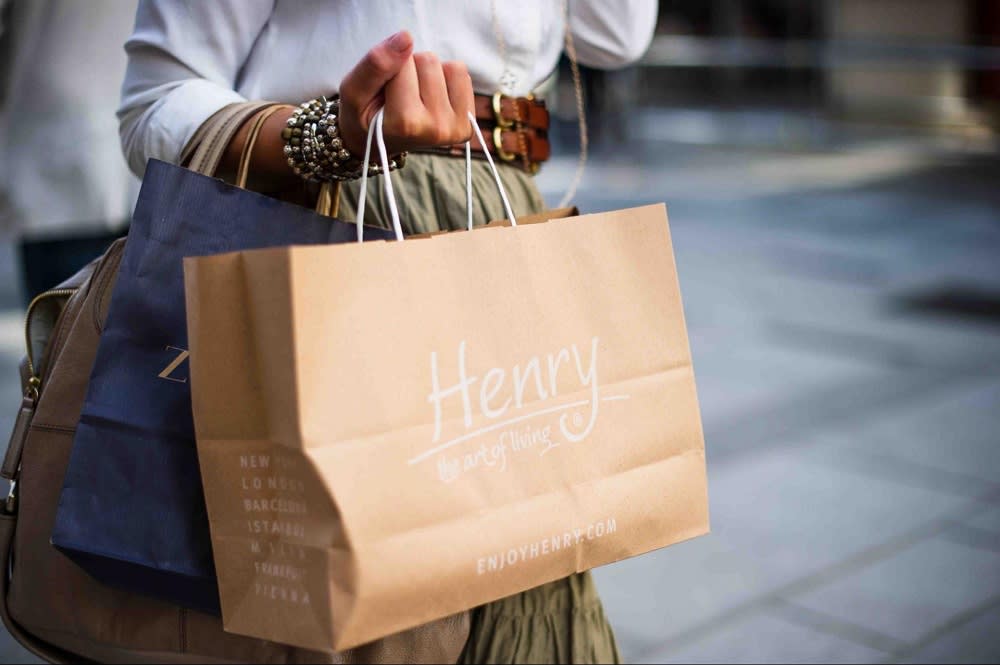 Photo courtesy of Unsplash

Shopping in Prosper is a fun way to get to know the town's character. Downtown Prosper is equal parts outdoor haven and shopping center, while other spots like Gates of Prosper and Windsong Marketplace offer unique wares for every shopper.
Downtown Prosper
Downton Prosper
is marked by its impressive Town Hall and historic grain silos, which shoppers can admire from the expansive outdoor space it provides. Alongside hosting events open to the public, Downtown Prosper has a range of restaurants, services, and boutique stores.
Gates of Prosper
The Gates of Prosper
is a satisfying mix of large brand stores and small, independent shops unique to the town. Stop by James Avery for artisan jewelry, or book an appointment at Rose Couture Nail Bar for a manicure or pedicure. Explore the other shops and services available before stopping at one of its many dining options, like the tasty Gloria's Latin Cuisine.
Windsong Marketplace
The
Windsong Marketplace
is the ultimate stop for your food and beverage needs. Explore the 600 brands of beer and 1,800 varieties of wine at a demonstration or tasting. Additional goods and services make this spot stand out, including its apparel section, delicious meals ready to eat, and a meeting place to sit and enjoy a drink or meal.
Outdoor recreation in Prosper
Photo courtesy of Unsplash

One of the best things to do in Prosper is to enjoy outdoor recreation. Spend a day on the fairways at the Gentle Creek Golf Club or fish and hike at the Town Lake Park. The Crystal Lagoon is another relatively new attraction that provides a one-of-a-kind waterside experience.
Fields Ranch
When looking for premier golf courses,
Fields Ranch
should be top of the list. Featuring two 18-hole championship courses designed by renowned architects Gil Hanse and Beau Welling, "The Fields," as it's often referred to, offers a stunning landscape to partake in a challenging round of golf. On land that once belonged to Bert Fields' Headquarters Ranch, the courses also serve as the main part of the PGA Frisco campus.
Gentle Creek Golf Club
A private golf club that's part of the Gentle Creek Country Club, the
Gentle Creek Golf Club
offers visitors a welcome challenge set against scenic rolling terrain. Walk or cart along the 235 acres of fairways and wooded countryside as you plan your next swing (watch out for elevation changes and the 22-acre lake).
Town Lake Park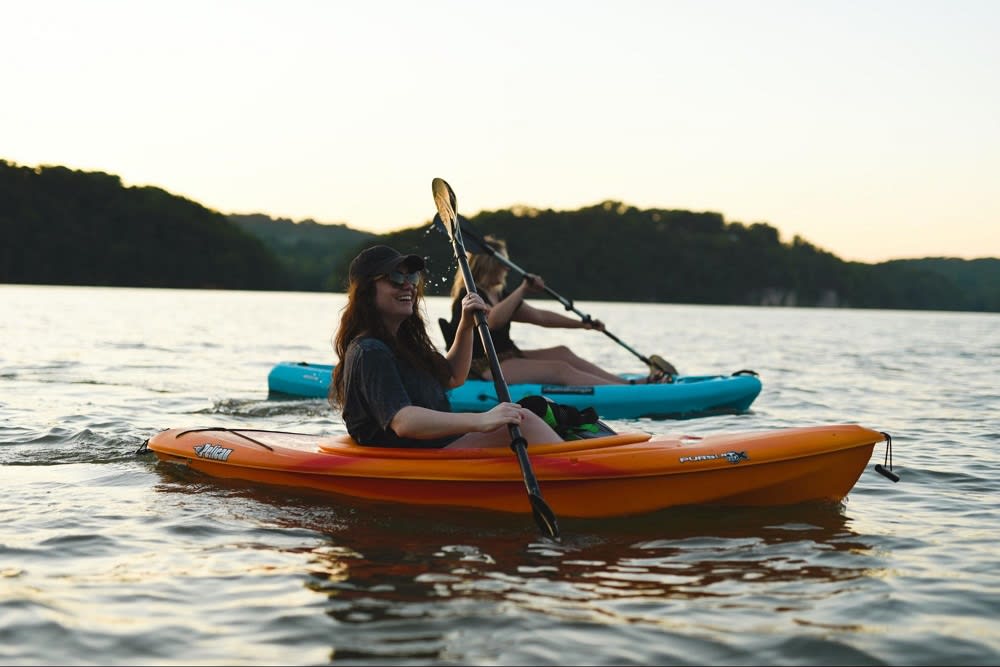 Photo courtesy of Unsplash

With two entrances at Greenspoint and Whispering Farms, Town Lake Park is named after its 27-acre lake, stocked with fish available to catch and release at the fishing dock. Those visiting can relax under the gazebo. You also can canoe, kayak, and boat (non-motorized) across the water. With plenty of green space and a paved walkway, Town Lake Park is also a great spot to play catch or stroll by the waterside.
The Lagoon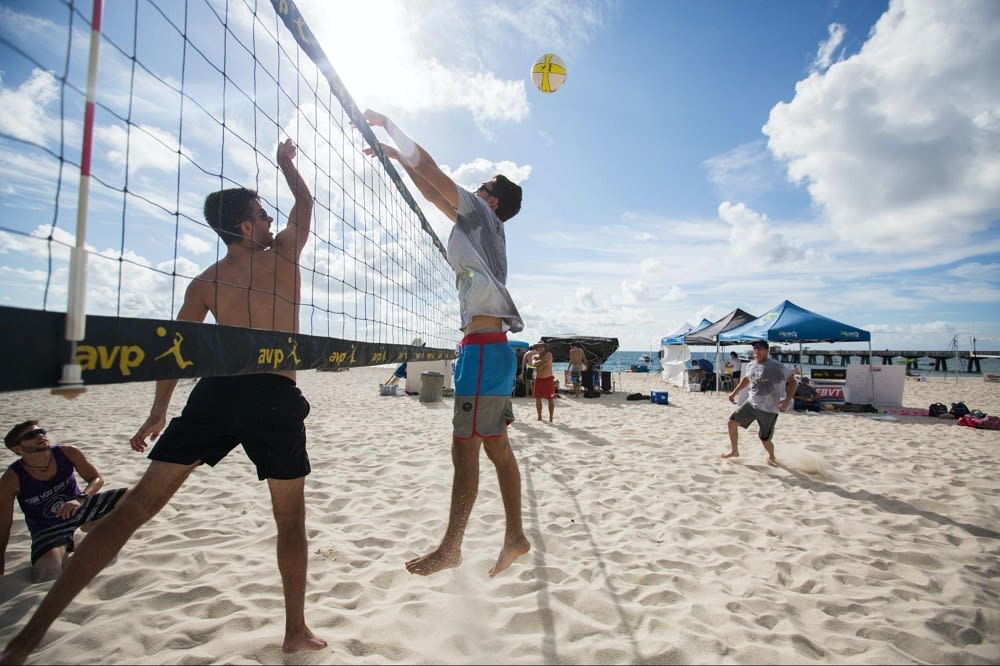 Photo courtesy of Unsplash
Located in Windsong Ranch,
The Lagoon
provides residents with five acres of crystal-clear waters that mimic a Caribbean atmosphere. Lay on its white sand beaches or walk out on the floating dock to jump into deeper waters. Enjoy a day-long beach adventure by grilling outdoors, eating at the shaded dining tables, or renting a kayak to explore all five acres. The expansive lawn, volleyball court, and playground offer even more recreation at this unbeatable spot.
Parks in Prosper

Prosper has several parks that offer unique amenities to residents. Stop by Frontier Park to use its public features or explore Pecan Grove Park's pond and creek.
Frontier Park
The expansive Frontier Park provides residents with soccer, softball, and baseball fields. Practice your swing at the batting cages, walk the trail, catch and release fish at the pond, or spend an afternoon at the playground and splash pad with your children.
Pecan Grove Park
This neighborhood park's pond and creek provide a serene setting for hiking, biking, or sitting on one of the benches. Visitors can play catch on the open fields, picnic at the tables, or watch their children play on the playground.
Ready to visit Prosper?
There are plenty of things to do in Prosper, and with this list, you're well-equipped for endless fun. From shopping to outdoor recreation to activities the whole family can enjoy, this town doesn't disappoint.
If you're interested in living a little closer to these amenities, contact experienced local agent
John Butcher
to help you through the process. John and the team at
Butcher Group Homes
are ready to guide you through your homebuying journey. Check out the
neighborhoods
we serve and
get in touch
anytime.

*Header photo courtesy of Unsplash